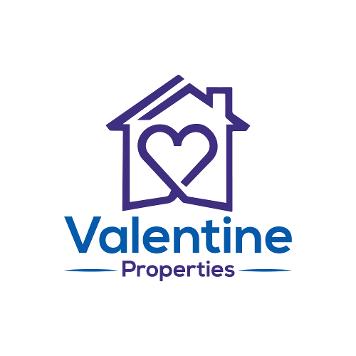 Email us:- contact@valentine-properties.co.uk
Property Rental and Management throughout Colne, Nelson and the surrounding Pendle areas. We specialise in finding the best tenants for our own personal property portfolio andalso offer property viewings, area introductions and complete property management for private landlords.
Our Story
After purchasing our first property over 10 years ago we used a local property management company (we won't name them on here). However, as time went by we found the service provided simply wasn't what we expected. Charges were made for everything from changes to tenancy agreements, letters, property inspections and before we knew it our monthly rent was much less than we expected.
Management companies are often staffed by employees. They don't get paid outside of office hours so were never available when an emergency happened. Tenants had no one to call unless it was during Office hours.
It took years of practice (making mistakes and learning from them) until we found a system that works well. We spend more time looking for the right tenant so problems are minimised. Houses in Colne and the surrounding areas could be rented out the same day for the right price. We know that's a bold claim but demand is much higher than the supply. However, you MUST be careful who you rent a house to. It's far too easy for management companies to find an tenant and take your money but they're not the ones paying thousands in repair and decoration fees at the end of the tenancy when they put someone in your house who doesn't look after it. Let us help you find exactly the right person who will look after your house.
We have a network of trades people we can rely on for repairs. We have a very unique and detailed knowledge of the area that means we buy houses on the right streets resulting in less issues. Colne in particular is very unique where you can't simply go to what you think is a 'good' area and buy any property within it. Streets vary from one to the next and we can help you look in the best places.
We already have a number of investors that use our experience to help buy and manage their properties. We want to take the worry out of getting involved in property renting. We offer fixed costs with no surprises, 24 hour service and uniquelocal knowledge. We are a family business that takes pride in our work and reputation and want to offer something unique for other landlords.
Please feel free to get in touch and discuss your needs.